One of the major advancements in recent technology is the rise of cloud computing, and to be perfectly honest with you, I really don't understand how the whole cloud thing works.
So, I'm going to start a series of blog posts where I will deploy some cloud services, and learn how they work.
Today we will learn how to deploy a Ceph cluster on Ubuntu 19.04 Disco Dingo, so get ready, fire up some VMs with me and follow along.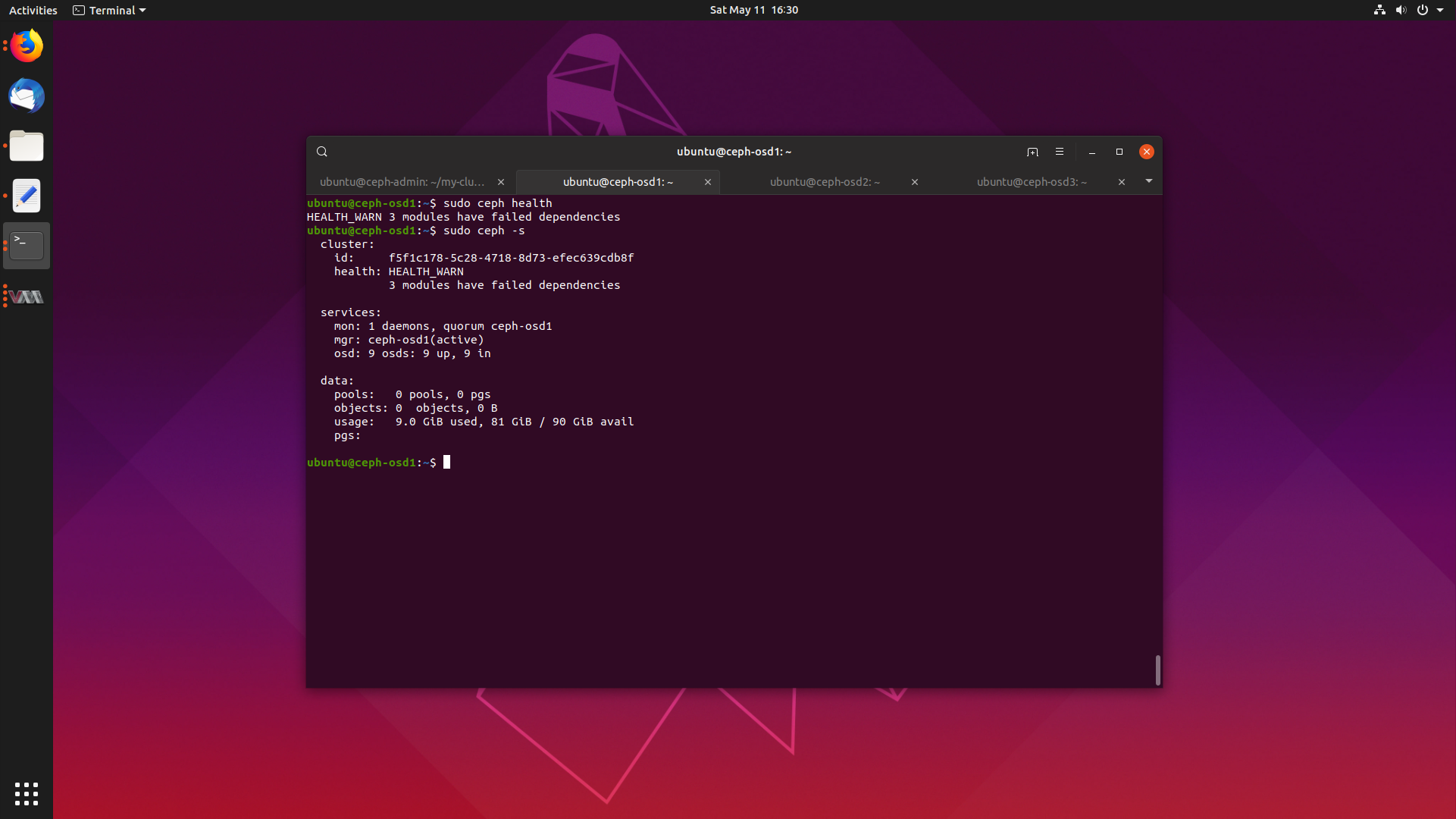 We will cover what Ceph is, how to deploy it, and what it's primary use cases are.
Let's get started.
More …