The next article in my series of learning about cloud computing is tackling one of the larger and more widely used cloud software packages - OpenStack.
OpenStack is a service which lets you provision and manage virtual machines across a pool of hardware which may have differing specifications and vendors.
Today, we will be deploying a small five node OpenStack cluster in Ubuntu 19.10 Eoan Ermine, so follow along, and let's get this cluster running.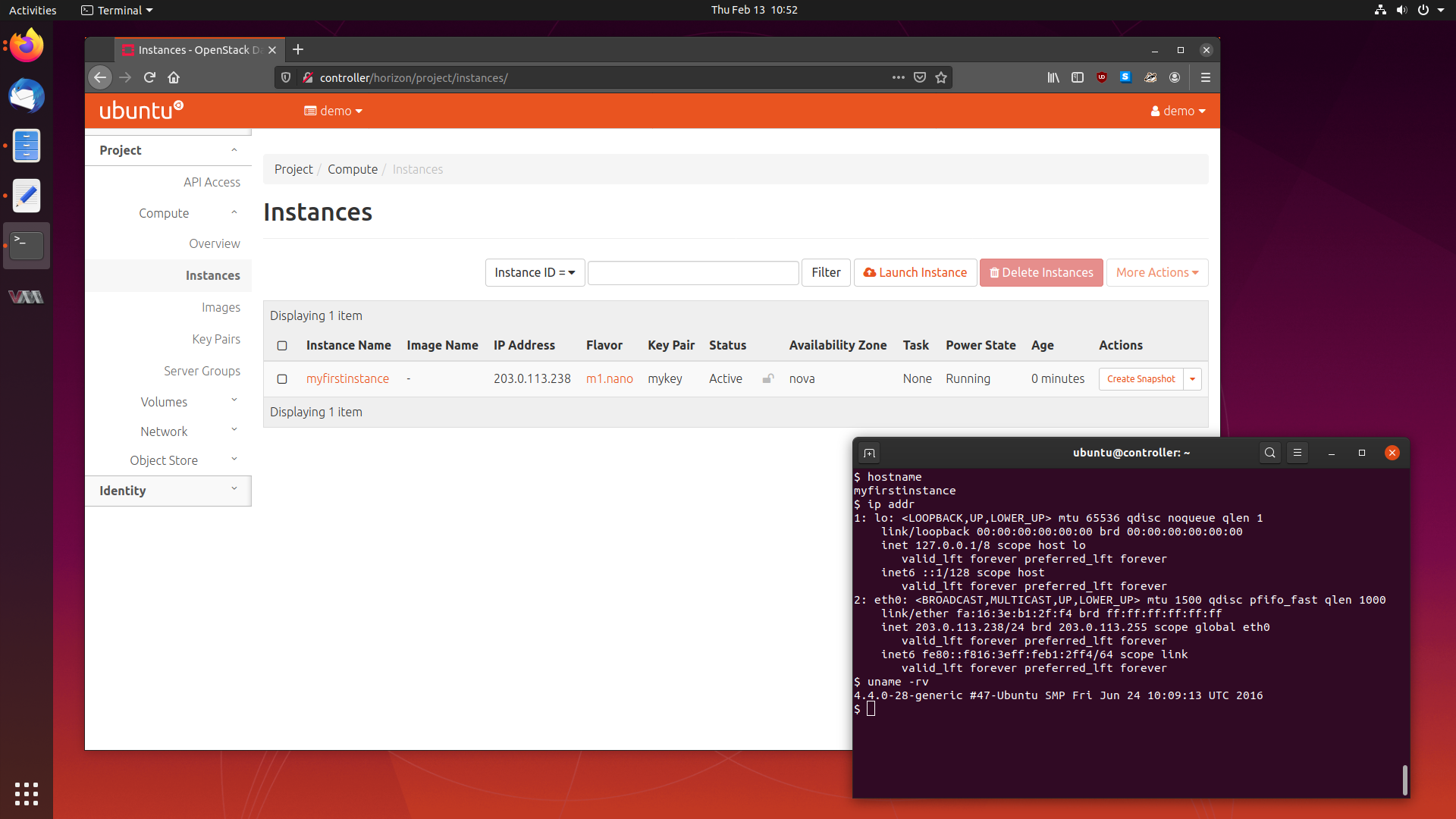 We will cover what OpenStack is, the services it is comprised of, how to deploy it, and using our cluster to provision some virtual machines.
Let's get started.
More …