A few months ago I made one of the largest decisions in my life - to leave my PhD position at the University of Canterbury and go out into the world and get a job.
I am wonderfully excited to announce that I am now a Sustaining Engineer at Canonical, the company which sponsors Ubuntu Linux.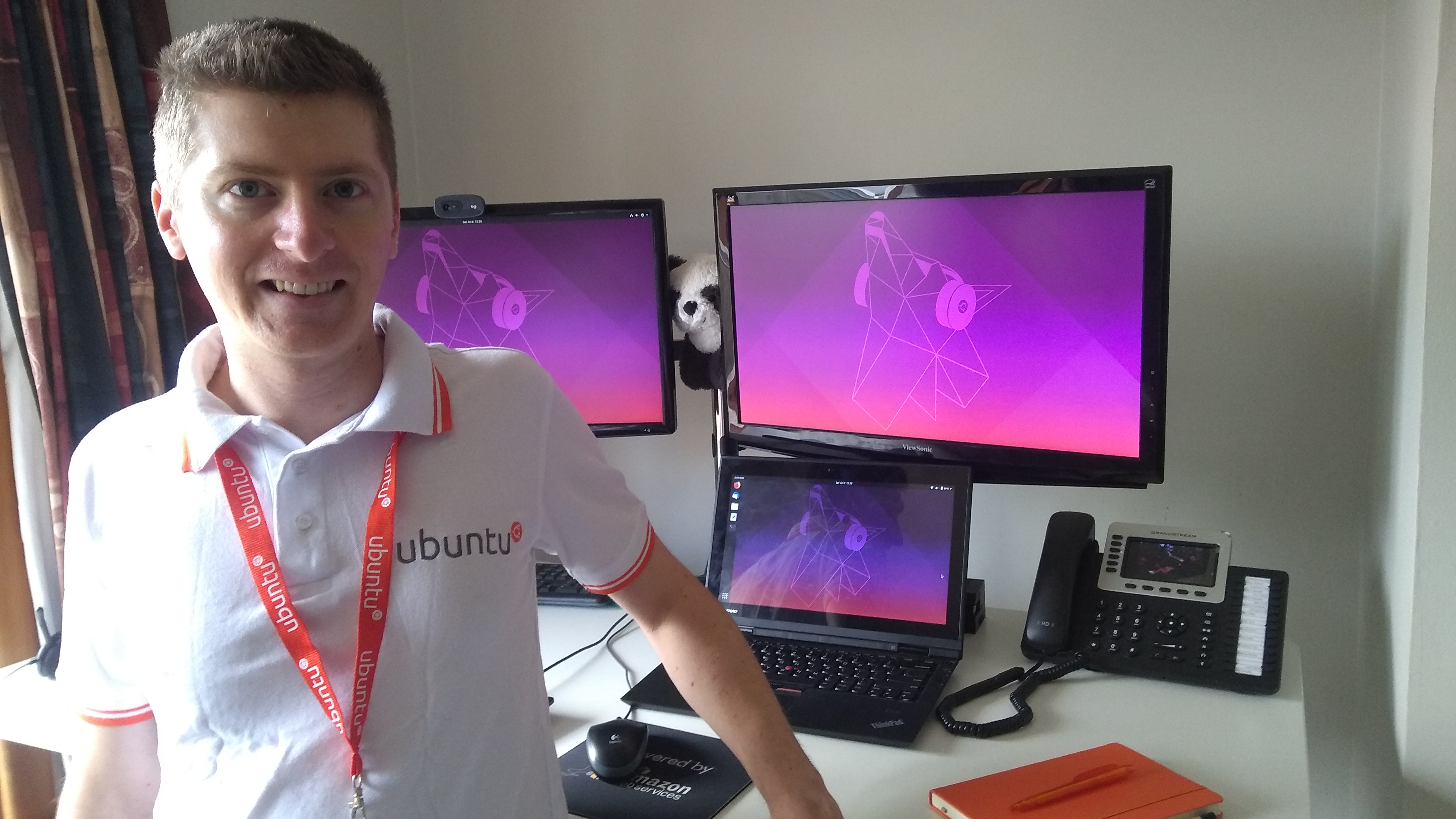 I started on the 11th of March 2019, and the last four months I have settled into my role nicely.
More …